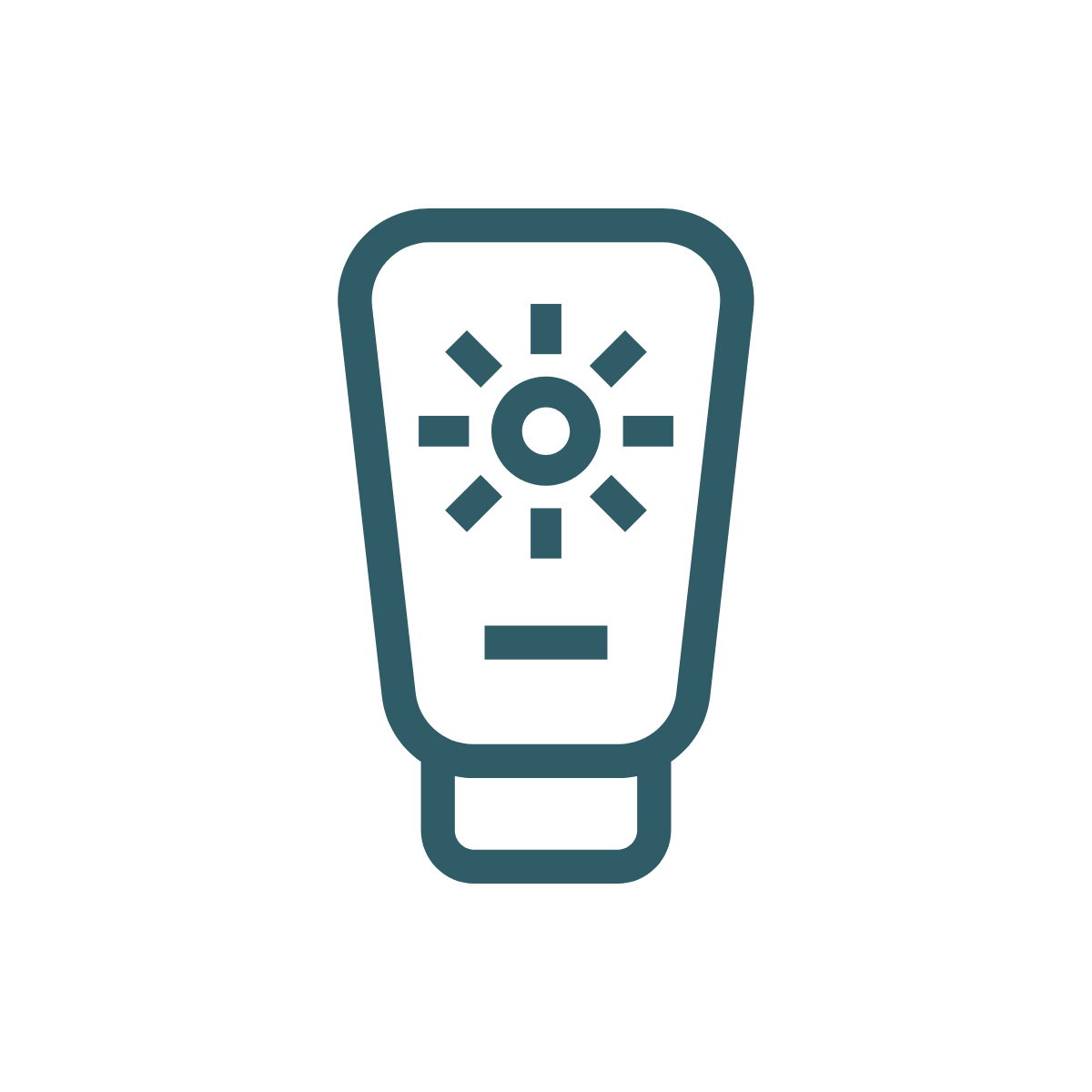 10 Things You Probably Didn't Know About Sunscreen
We all know that sunscreen is important in preventing skin cancer, but how much do you really know about the ingredients and methods you're using to protect yourself? Here are ten key product and brand marketing items to be aware of when buying your next sunscreen.
1. Most sunscreens use chemical UV filters - That's not good.
The most common active ingredients in sunscreens are chemical UV filters like avobenzone, octocrylene, and/or oxybenzone. These unnatural compounds actually penetrate our skin's top layer and work by absorbing UV rays (typically only UVB rays) in order to primarily prevent sunburns. Subsequently, as studies show, these chemicals typically enter our bloodstream, urine as well as other areas and are known hormone disruptors.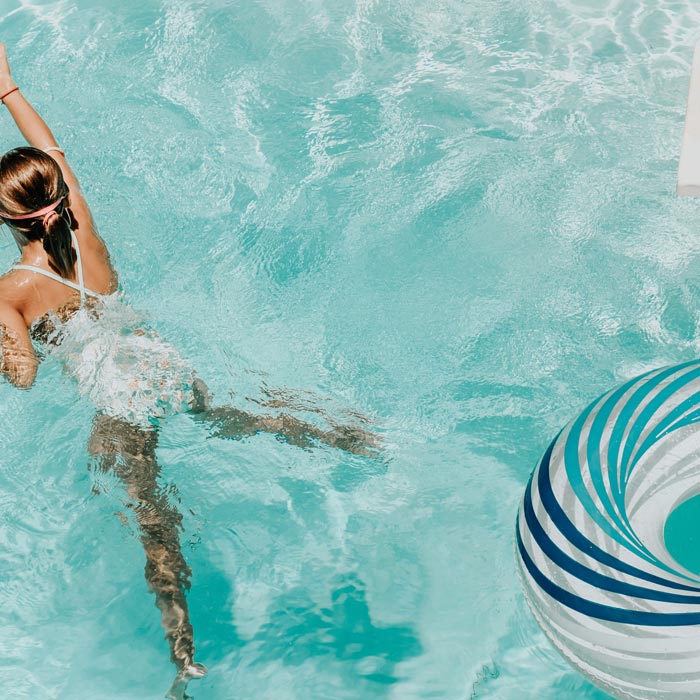 2. Avobenzone can become toxic when exposed to chlorine and degrades under UV light.
Yes, you read that correct. One of the most widespread chemical sunscreen ingredients can break down into toxic compounds when exposed to chlorine and UV light. For this reason, manufacturers have to use other chemical ingredients (Octocrylene, Homosalate) in order to provide stability, yet these aren't without their own risks. Homosalate is a known hormone disruptor. It's no surprise the FDA doesn't allow more than 3% concentrations of Avobenzone in sunscreens, and countries like Japan have restrictions on its use altogether.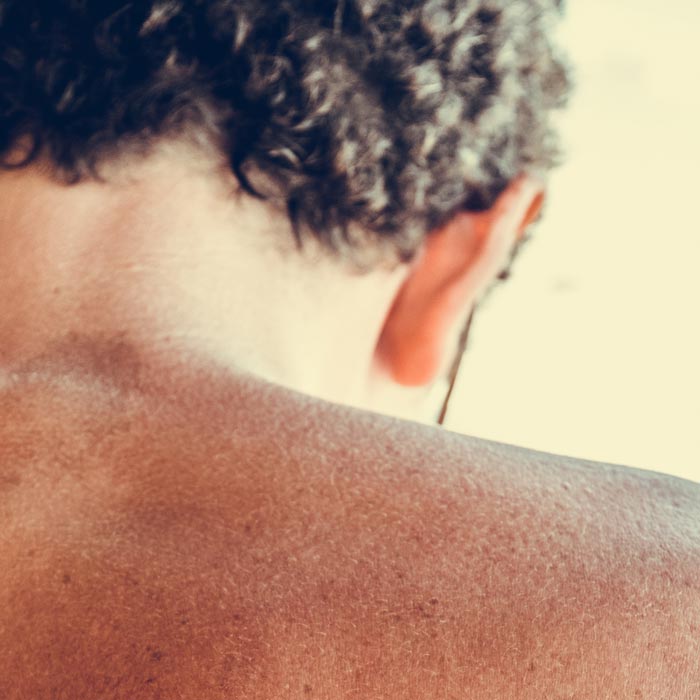 3. Most sunscreens do not match or meet their SPF values.
A recent study by Consumer Reports revealed that nearly half of sunscreen products do not match their SPF claims and are in fact lower than the label promised. Additionally, SPF claims such as 70 or greater are extremely misleading to consumers, offering less protection (especially against UVA rays) than advertised and giving users a false sense of security. Even Procter & Gamble concluded SPF values should be capped at "50+".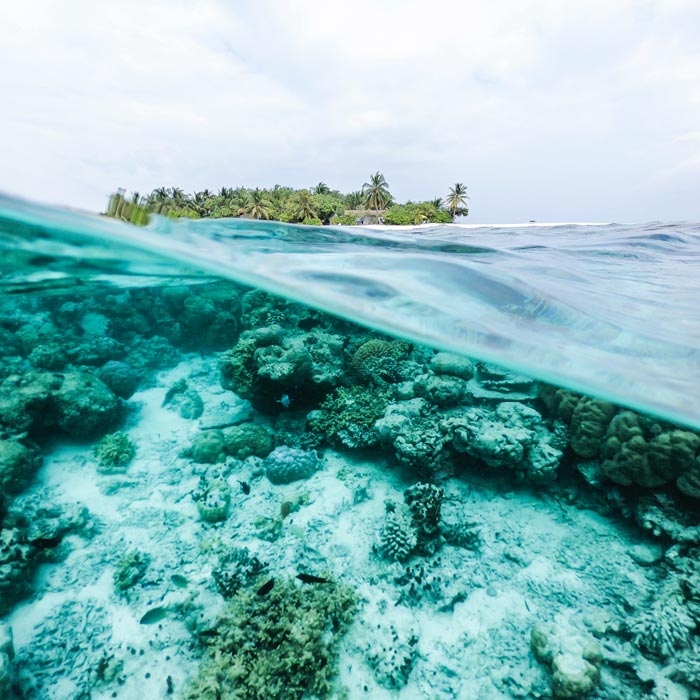 4. Oxybenzone and other chemical UV filters damage our coral reefs, oceans, and planet.
Since 2008, numerous studies have evidenced the damage that mass market chemical UV filters including (but not limted to) oxybenzone and octinoxate have on coral species, as well as other marine organisms. Research shows that oxybenzone induces coral bleaching, damages the DNA of corals, and is a known endocrine disruptor which causes deformities in juvenile coral. Coral reefs support more species per unit area than any other marine environment and are instrumental in ensuring the safety and health of our marine food supply chains. Remember: Just because a sunscreen doesn't contain Oxybenzone, doesn't make it "Reef Safe".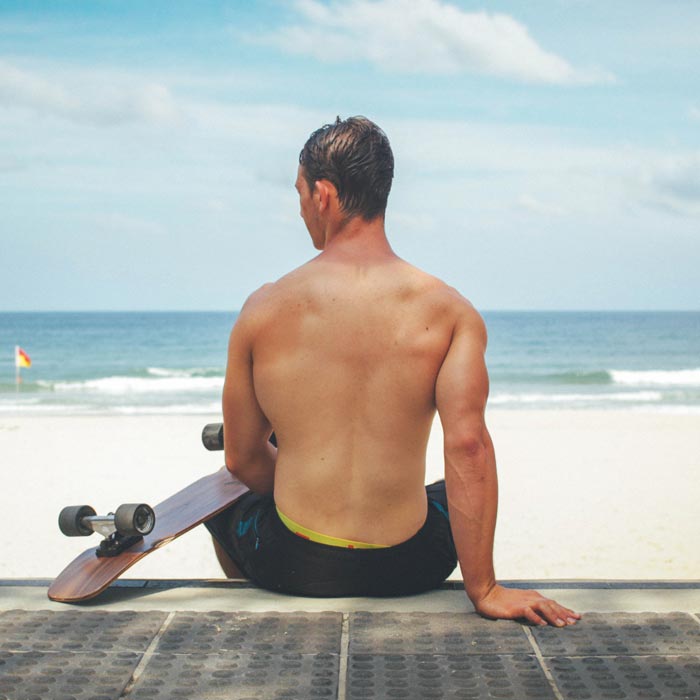 5. Double the SPF does not mean double the UV protection.
SPF (Sun Protection Factor) is a measure of how well a sunscreen protects against UVB rays, which are the kind that cause a sunburn). To be clear, SPF 60 does not mean twice the protection of SPF 30. Secondly, SPF 15 filters out over 90 percent of UVB rays, meaning anything below SPF 15 and a drastic reduction in protection occurs. On the flipside, anything over SPF 30 keeps out 97% of UVB rays, so don't fall for glossy marketing claims of SPF 60, 70 and higher, especially since most high SPF chemical sunscreens don't protect very well against UVA rays (Broad Spectrum).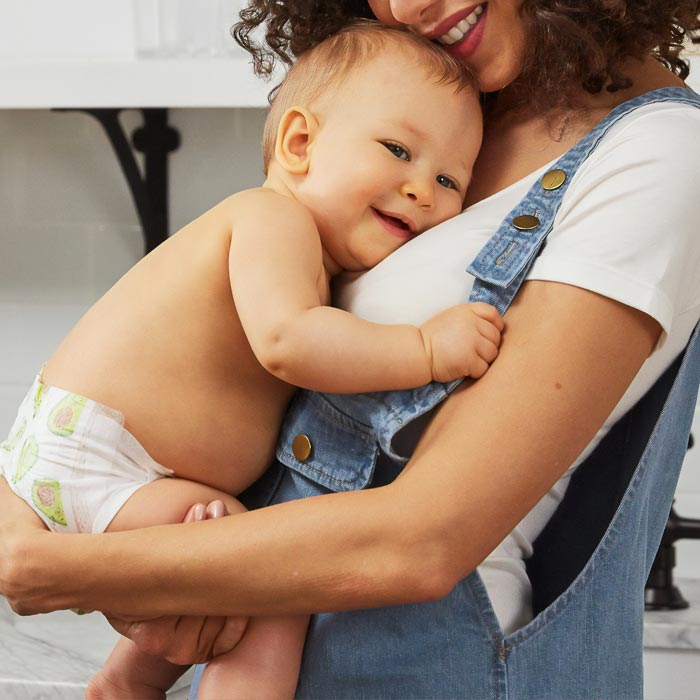 6. Most brands advertising "organic" still use chemical ingredients.
Many brands advertise "Organic Ingredients", but the reality is that their products likely still contain chemical ingredients. For starters, the cosmetic industry is not regulated by the FDA or any federal health organization. While the FDA does regulate sunscreen (SPF) products, they are woefully behind-the-times (think big tobacco before the modern day research). Therefore, many companies blend-in handfuls of other chemical / synthetic ingredients to be used as fragrances, dyes, parabens, thickeners, solvents, emulsifiers, moisturizers and conditioners. Unbeknownst to the average consumer, these additives can be skin irritants, skin penetrators, endocrine disrupters and carcinogenic. Always read a product's ingredient label.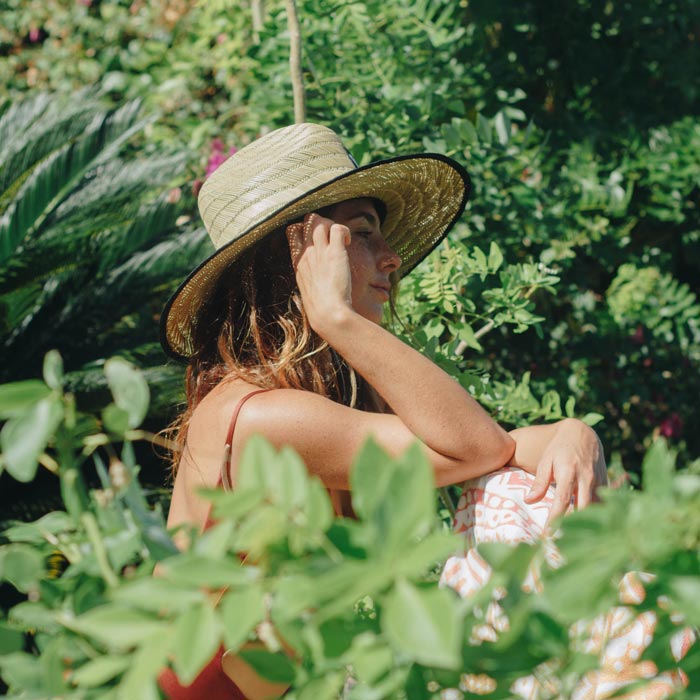 7. Mineral sunscreens are the safest and most effective sunscreens.
The research is very clear. Mineral UV protection, especially Zinc Oxide, is the most effective measure for Broad Spectrum protection (UVA + UVB rays). Most chemical UV filters only protect against UVB rays, and chemical UV filters like Avobenzone degrade quickly, which is why re-application is so critical and heavily promoted. As a test, ask your favorite sunscreen brand what their product's critical wavelength number is to really determine its Broad Spectrum value. It should at least be "370nm", which is what the FDA judges to be "excellent UVA production". If they aren't able to provide this info then you should not trust the brand nor its products. Divios Protect rates at a 386 average critical wavelength.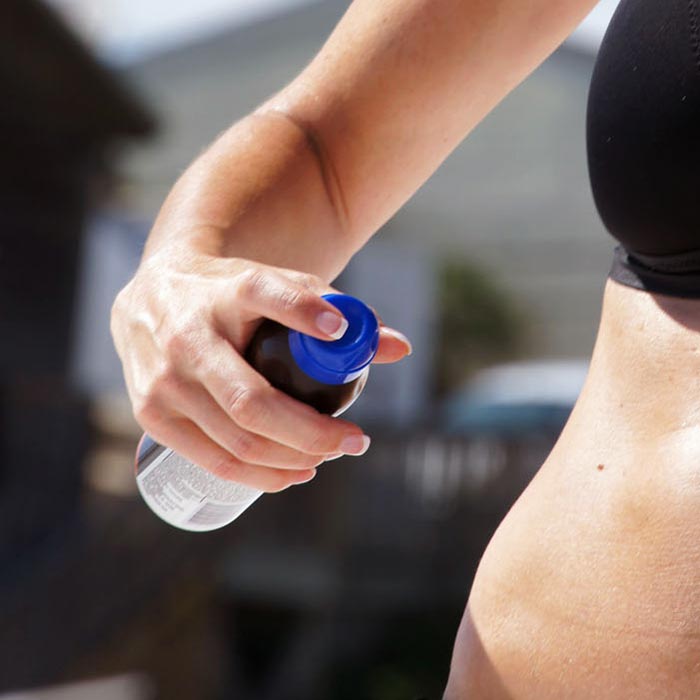 8. Spray sunscreens are hazardous and unsafe.
Spray sunscreens (like bug sprays) were created by sunscreen companies for convenience and marketing. But stop and think how most people use these products. The problem is these sprays go in our eyes and we inhale them into our lungs. Chemical ingredients such as Avobenzone not only penetrate our skin layers and enter our bloodstream, but these high-alcohol, chemical formulas are being inhaled, and current FDA regulations do not pertain to spray sunscreens for ingestion. Simply put, we need far more research on the impact of spray sunscreens on our lungs and other organs before we continue to use them on adults and children. Additionally, they are unhealthy for our environment and waste levels.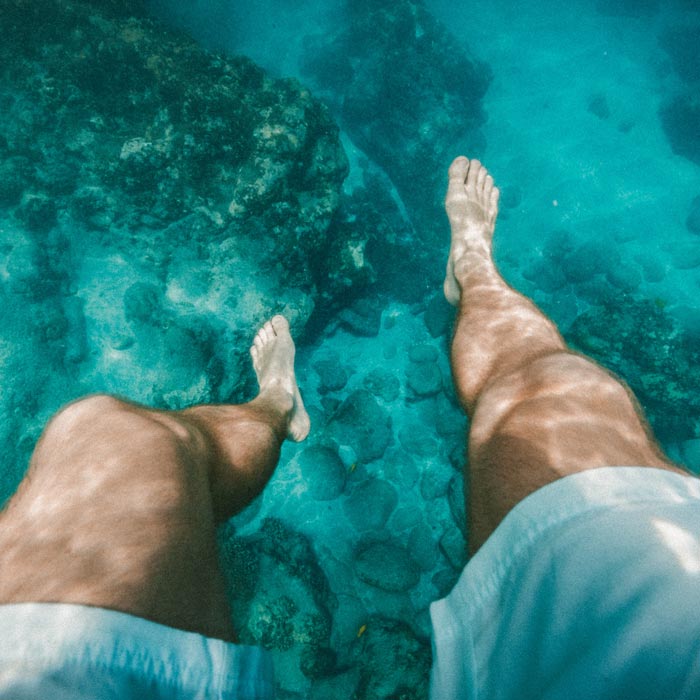 9. Various chemical sunscreen ingredients may disrupt sperm cell function.
Not what you want to hear, but a new study reveals many UV filtering chemicals commonly used in sunscreens (avobenzone, homosalate, octisalate, octinoxate, octocrylene, oxybenzone) interfere with the function of human sperm cells, and some mimic the effect of the female hormone progesterone. Further studies are needed to confirm the results in vivo (meaning clinical trials on people), but this study was conducted on live, healthy human sperm cells.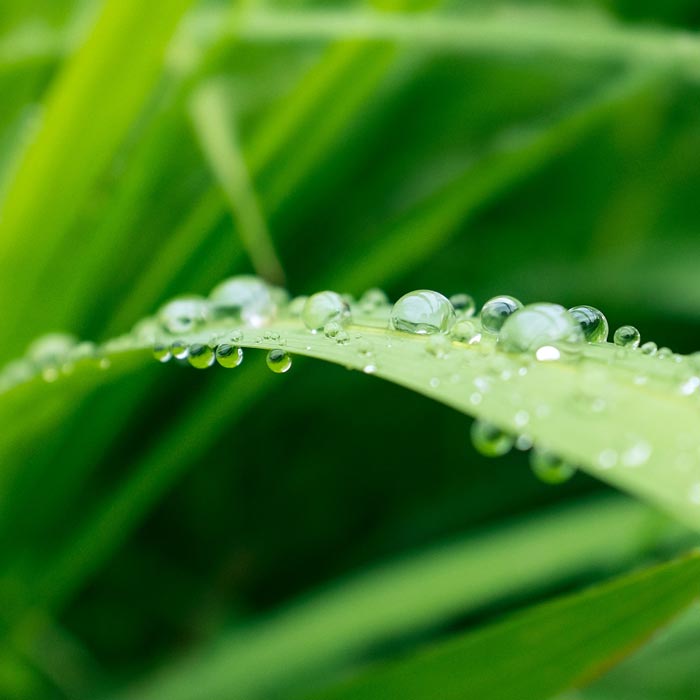 10. Natural ingredients can provide SPF and other benefits.
Unlike chemical UV filters, like Avobenzone and Oxybenzone, which are harmful for you and our environment, there are natural ingredients that provide both SPF and other multifunctional, healthy benefits. For example, Sesame Seed Oil and Red Raspberry Seed Oil are anti-inflammatory, vitamin rich, and provide sun protection. Sesame seed oil in particular has been used for centuries (as far back as Ancient Egypt) for medicinal and beauty purposes. Ask yourself: If you can be using all-natural products that provide these benefits, what's the reason for trusting chemical formulas?