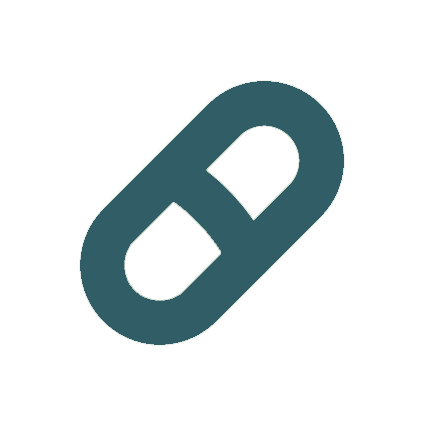 The power of plants is endless. From our sesame seed oil to our jojoba oil, our formulas are contain Vitamins A, B, C, and E.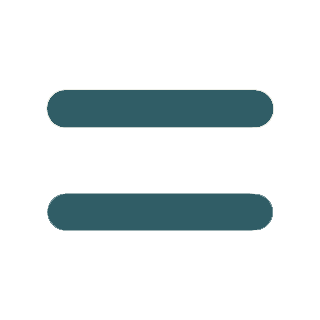 We ensure a dynamic approach to protecting and restoring your skin, which starts with calming any irritation or inflammation.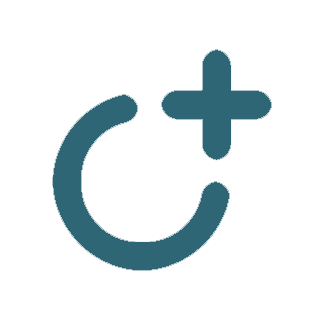 One of the best ways to keep your skin healthy and happy is by fighting free radicals, which our natural botanicals will handle.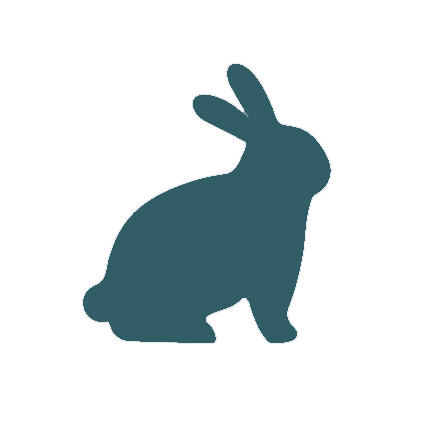 Animal care is vital to preserving our environment, ecosystems and humanity. "All-Natural" means no harm to animals or our planet.