Natural Skincare You Can Trust
Preventative | 100% Chemical-Free | Effective
Divios brings a new dawn of innovative sun and skincare products that protect, nourish and restore. Sourcing the world's best ingredients, our all-natural formulas are expertly crafted for any vibe under the sun.
Protect - All-Natural Face Sunscreen - $32
Moisturizing | SPF 30+ | Vitamin Rich
Restore - All-Natural Aloe Moisturizer - $48
Healing | Anti-Inflammatory | Antioxidant Rich
Plant-Based | Therapeutic
Everyday Clean Beauty
Your skin is your body's largest organ so it's vital that you give it the best care. Keeping your skin happy means helping your body stay healthy.
Shop Divios
INGREDIENT INTEGRITY
What you See Is What you Get
No uncertain chemicals. No synthetics. No fillers. Everything we use is purposeful, healthy, and quality-driven. Shown here: Divios Restore
Our Ingredients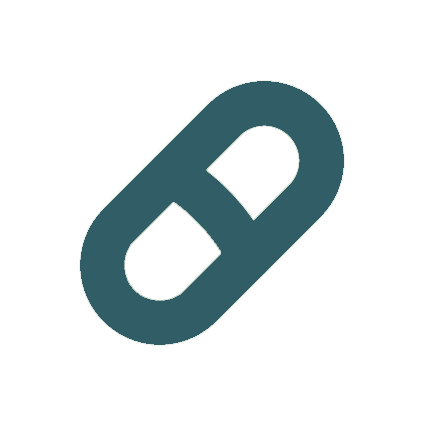 The power of plants is endless. From our sesame seed oil to our jojoba oil, our formulas are contain Vitamins A, B, C, and E.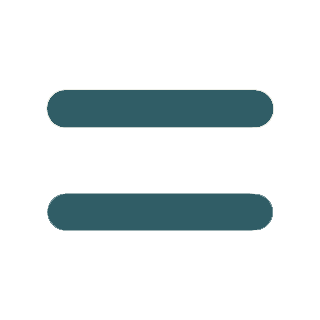 We ensure a dynamic approach to protecting and restoring your skin, which starts with calming any irritation or inflammation.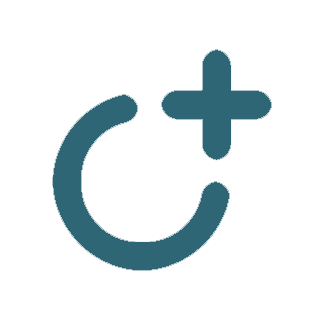 One of the best ways to keep your skin healthy and happy is by fighting free radicals, which our natural botanicals will handle.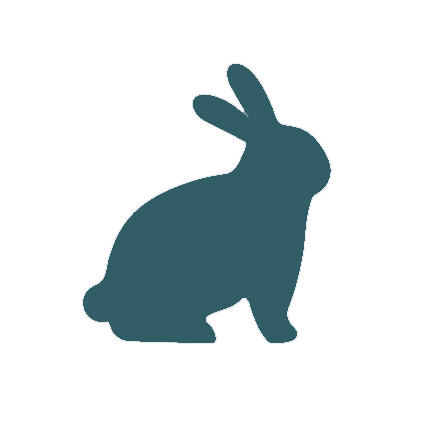 Animal care is vital to preserving our environment, ecosystems and humanity. "All-Natural" means no harm to animals or our planet.
An Emphasis on Care
Delivering Results. Elevating Industry Standards.
We value quality, transparency, and consumer education. It's important we all know what we're putting on our bodies and what topics like "SPF" really mean.
Reef Safe | 100% CHEMICAL-FREE
Healthy, Safe, Environmental
Divios is an homage to the divinity of nature and all that it offers — from the sun, which gives us life, to the plant fuel our bodies need, to the refreshing embrace of an ocean wave in summer. We created our products as a means to provide better standards for our skincare routines. You only have one body, and we only have one planet.
Why All-Natural?